Are you headed to York Beach, ME, for your next getaway? If so, lucky you! Before your travels, you'll first need to pack your bags, of course. Packing for a beach vacation isn't as easy as it seems. There is a lot to remember to bring with you on your trip.
If you're worried about what to pack for the beach, here's a detailed guide to help you remember to pack everything you need.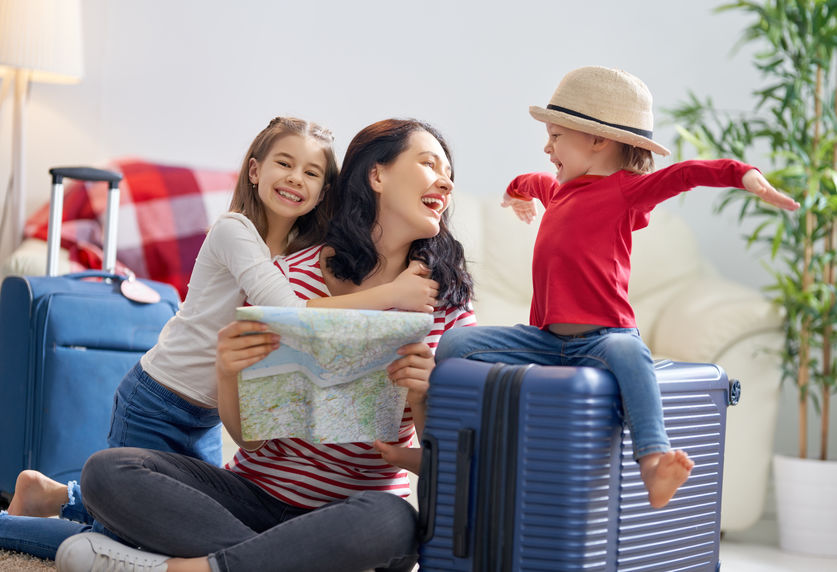 Research Your Vacation Destination
It's always best to get organized as much as possible before you start packing. First, research the area where you will be staying. What's the weather like there? Are you traveling during a rainy season? Always consult the weather forecast for your vacation area before you leave your trip. That way, you can pack only what you need and not overpack.
Create a Checklist Before You Start Packing
If you plan on mostly spending your time at the beach, you will have to prepare for all of the beach activities! From sandals to running sneakers, sunscreen and baseball caps, you'll need to figure out an organization method to keep everything packed securely. Even if you plan to just lounge on the beach, you will want to make sure you include sunscreen, sunglasses, a few bathing suits, sandals, magazines, etc.
If you plan to sightsee or do any other activities while visiting Maine, your list may be more extensive. Other things you may want to include are walking shoes, makeup, lightweight layers, along with extra toiletry items.
Packing Personal Items and Travel Documents
When packing your personal and travel documents, you should always have them easily accessible. Whether you're driving or flying, consider bringing a carryon bag that stays close to you throughout your travels. In your bag, you'll want to include photo identification, passports, credit cards, and money. You may also want to add a light jacket and change of clothes if your bag gets lost or delayed.
You'll also want to keep all of your electronics and their charger close by for entertainment purposes.
Plan Your Visit to York Beach, ME
Before you start packing your bags, you first have to book your trip!
When you plan your stay at Sands by the Sea, you are guaranteed to be only minutes away from Maine's best seafood, beautiful ocean view and refreshing outdoor pool . Nestled on one of southern Maine's most beautiful stretches of coastline, this is your ideal beach getaway. Give us a call at (207) 363-2211 to start planning your next stay!