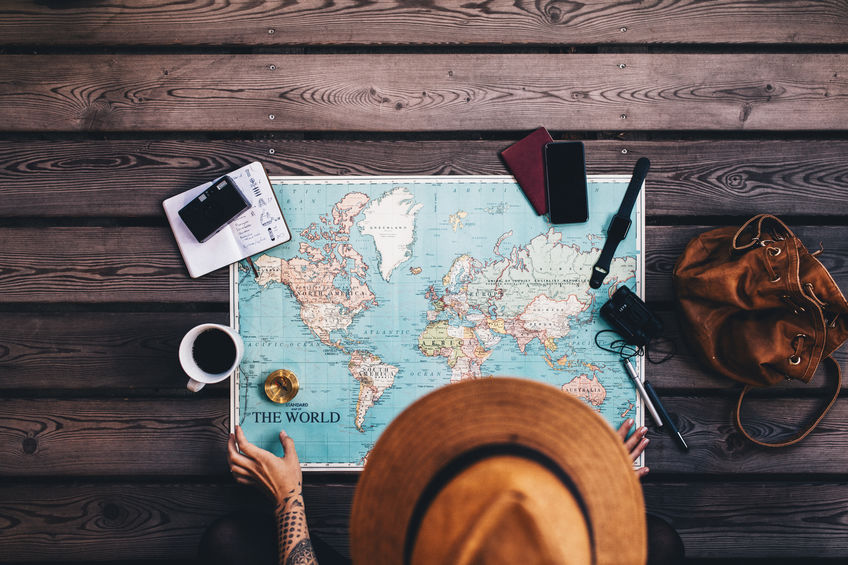 Life can be stressful, which is why you deserve to treat yourself to a nice vacation. There are plenty of mental and physical health benefits of taking a vacation, including decreasing burnout and increasing your mental power. Planning your dream vacation can be exciting, but as we know, it can also be expensive if you're not prepared.
Many families avoid taking vacations because they believe that they won't be able to afford to take one. However, if you start saving and organizing your trip now, your plan to take a vacation could come true.
Here are some of our tips to help you start saving for your next beach vacation:
Creating a Budget
One of the first steps to planning a successful vacation is to create a budget. If you don't establish a budget of how much money you're willing to spend on your trip, it can be difficult to follow a savings plan. You may want to keep track of how much money you spend each month on bills, groceries, and other expenses on your budget.
Once you establish your budget, you can focus on cutting expenses, finding a way to accumulate a second source of income, and allocating your money towards a savings goal.
Start Saving Your Money
Between flights, reservations, and setting aside money for food and activities, you can expect a vacation to cost anywhere between a few hundred to a couple of thousands of dollars, depending on where you want to go. Although your vacation's initial cost can look intimidating, it can be an achievable goal as long as you take the right steps and give yourself enough time to save. 
Many families have found that opening a separate savings account and naming it can be great motivation!
Planning Your Airfare and When You Want to Travel
When you're taking a vacation, there are times during the year that are more expensive to travel than others. For example, early June or late August is typically a great time to travel because not all students are on summer vacation. However, you'll notice that holidays and weekends are more expensive times to travel. Do your research and plan accordingly! 
Are you looking for the perfect place to relax? Stay with us at Sands by the Sea! Located in York Beach, ME, we are proud to be one of York Beach's most beloved motels. Contact us today to start planning your visit!