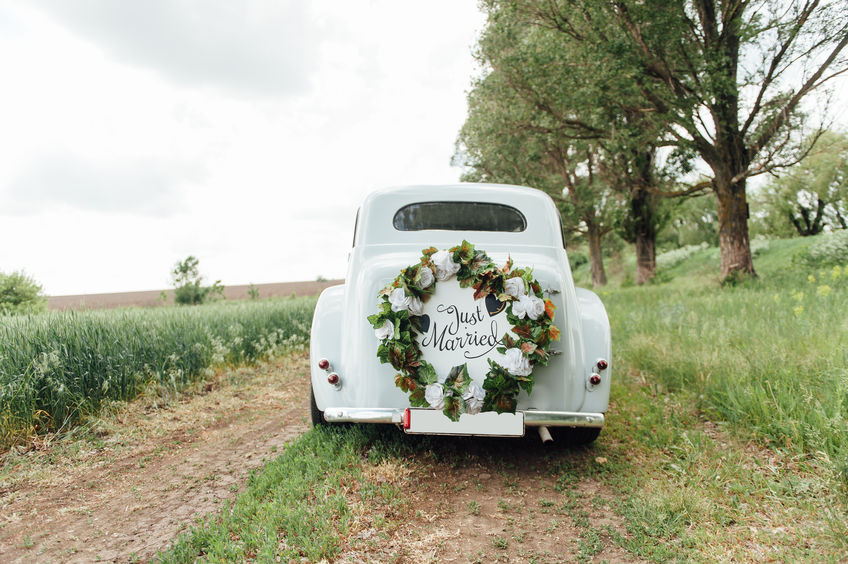 Due to COVID-19, we know that a lot of wedding planning had to be put on hold. If you're recently engaged or are trying to plan a wedding for the near future, may we suggest researching wedding venues in Maine? Maine is flowing with natural beauty. It has breathtaking views and some of the most incredible foods you'll ever taste.
From beaches to barns, there are many beautiful places to plan a wedding in Maine.
Here are our favorite reasons to get married in Maine: 
Every Terrain You Desire
Maine has every possible landscape that you could imagine for your wedding. Whether you're looking for an outdoor ceremony in the mountains or on the beach, Maine has it. When you travel to Maine for your wedding, you'll have plenty of both ceremony and reception options in the mountains, rushing rivers, near meadows, barns/farms, nautical coasts, and the lake, old brick mills for an industrial look, etc.
Maine Has Delicious, Fresh Seafood
If you love seafood, you're in luck! It seems like every local restaurant in Maine serves fresh seafood. The cold waters in the Gulf of Maine mean that they have delicious lobsters, shellfish, and fish. Imagine the look on your guest's face when you serve them a dish with fresh lobster!
Maine is Home to Wonderful Beer, Wine, and Spirits
Maine is home to many of your favorite breweries, including the very well-known Shipyard Brewing Company and Maine Beer Company. Maine is home to over 100 breweries, so there is always an opportunity to grab an amazing beer. Besides their breweries, Maine is also home to 20 wineries and close to 20 distilleries. When you host your wedding in Maine, you can incorporate all local alcohol for your guests to enjoy.
Your Guests Will Love Traveling to Maine
Whether you have guests who love to explore different cities or those that prefer to be outdoors, there are a ton of things for your guests to enjoy. There never seems to be a dull moment when you travel to Maine, and there is a lot you can do with all age groups. If you're looking to plan a destination wedding, do yourself a favor and plan your wedding in Maine.
Stay at Sands by the Sea Motel
When you get the opportunity to safely travel to Maine, stay at Sands by the Sea. You are guaranteed to be only minutes away from Maine's best seafood, beautiful ocean view, and a refreshing outdoor pool. We are nestled on one of Southern Maine's most beautiful stretches of coastline. You and your guests will love this beach getaway.
Give us a call at (207) 363-2211 to start planning your stay!