York Beach, Maine, should be your next vacation destination! It's one of the oldest towns in the United States, it offers a quaint, noncommercial atmosphere with cozy inns, delicious restaurants, wonderful family amusements and stunning natural scenery.
Here are the top things to do in York Beach, Maine:
Amusements
If your children keep saying 'I'm bored!' it might be time to swing into York's Wild Animal Kingdom or Fun-O-Rama. York's Wild Animal Kingdom is a family aimed zoo and amusement park located in York Beach, Maine. With over 250 rides and games, Fun-O-Rama is also a great option for families. This awesome amusement park is located right on Short Sands, so what are you waiting for?
Visit the lighthouses
You'll find two historic lighthouses in York Beach. Chances are the Nubble Lighthouse on Cape Neddick will look familiar to you, even if you've never visited the area before. That's because its gleaming white walls and crisp red trim, set against a stunning blue sea, have made it the subject of countless postcards and paintings. The Nubble Lighthouse is still the most photographed lighthouse in America. The Boon Island Lighthouse, visible in the distance six miles offshore, is the state's tallest at 137 feet.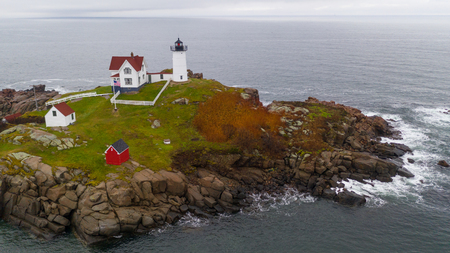 Hit the beach
The York Beach area has a number of beaches to enjoy. Some are sandy, but others are rocky, so bring sturdy shoes! Families will love Long Sands Beach and Cape Neddick Beach is known for its tide pools. York Harbor Beach is off the beaten path and is one of the most scenic in the area. The best beach of all? Short Sands Beach! It's the only beach in York that is centrally located and has tons of dry sand (unlike all the other beaches) and it's walkable to most of the greatest things to do in York ME, including the Nubble Lighthouse.
It's an excellent beach to look for sea glass and spend quality time with your loved ones. If you're really lucky you could witness a 250-year-old schooner shipwreck that unearths itself from under the sand from time to time after a storm. Short Sands Beach is close to the shops and places to eat, plus you can jaunt across the street and visit us here at the Sands by the Sea Motel!
Try some delicious local food
One of the things you absolutely must do when you visit York, Maine is to stop by the York Beach Bucket, a beachy, modern-day general store and pizzeria. At this must-stop location, you'll find authentic handmade dough and fresh, made in house pizza sauce. Top off your pizza or sandwich with a cold beer or a refreshing glass of wine while watching people stroll by on the patio. The York Beach Bucket also offers a wide variety of deli meats, breads, dairy products, espresso, gelato, beer & wine, sundries and more!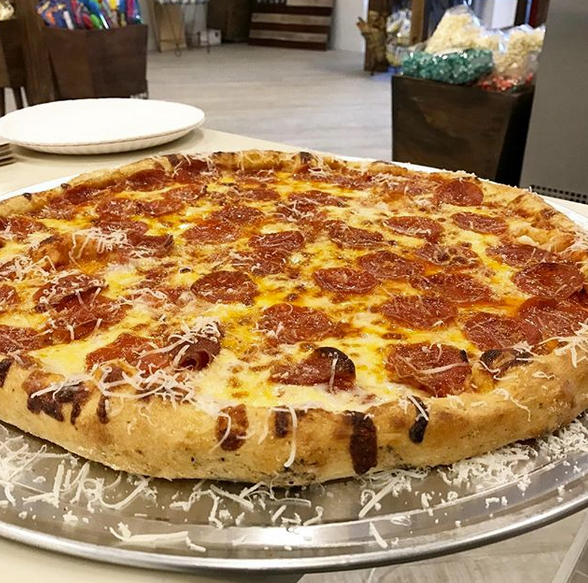 Looking for something sweet after your yummy meal at York Beach Bucket? If the Gelato just isn't your thing, then head over to The Goldenrod for salt water taffy and homemade ice cream. This Short Sands must-stop location has been in business for over 150 years and it's a real draw for kids and adults alike.
Visit Old York
Get your history fix with a guided tour through Old York buildings and check out the Museums of Old York and the Virginia Weare Parsons Education Center, which features an 18th century one-room schoolhouse complete with period graffiti an old jail, historical cemeteries and so much more.
Get your steps in at Mt. Agamenticus
Looking to exercise, bond with your loved ones, see beautiful views of the summit and just breathe a bit? Check out Mt. Agamenticus, which is located right in York, Maine. There are many hiking and mountain biking trails on the mountain and at 692 feet above sea level, you'll be able to see the skyscrapers of Boston to the south on a clear day.
If you're planning a visit to York Beach, Maine, book a room at the Sands by the Sea Motel. Nestled on one of the most beautiful stretches of coastline in southern Maine, we're the perfect home base for your next Maine getaway! Call 207-363-2211 or contact us online today!